QUALITY JEWELLERY AT GREAT PRICES.
"This was my second order always a pleasure. Very happy with products purchased. Delivery is very quick. I will recommend Vayo Pearls to my friends and family. Thank you very much.."
⭐⭐⭐⭐⭐ 5.0 Stars Google Reviews.
⭐⭐⭐⭐ 4.4 Trust Pilot Reviews.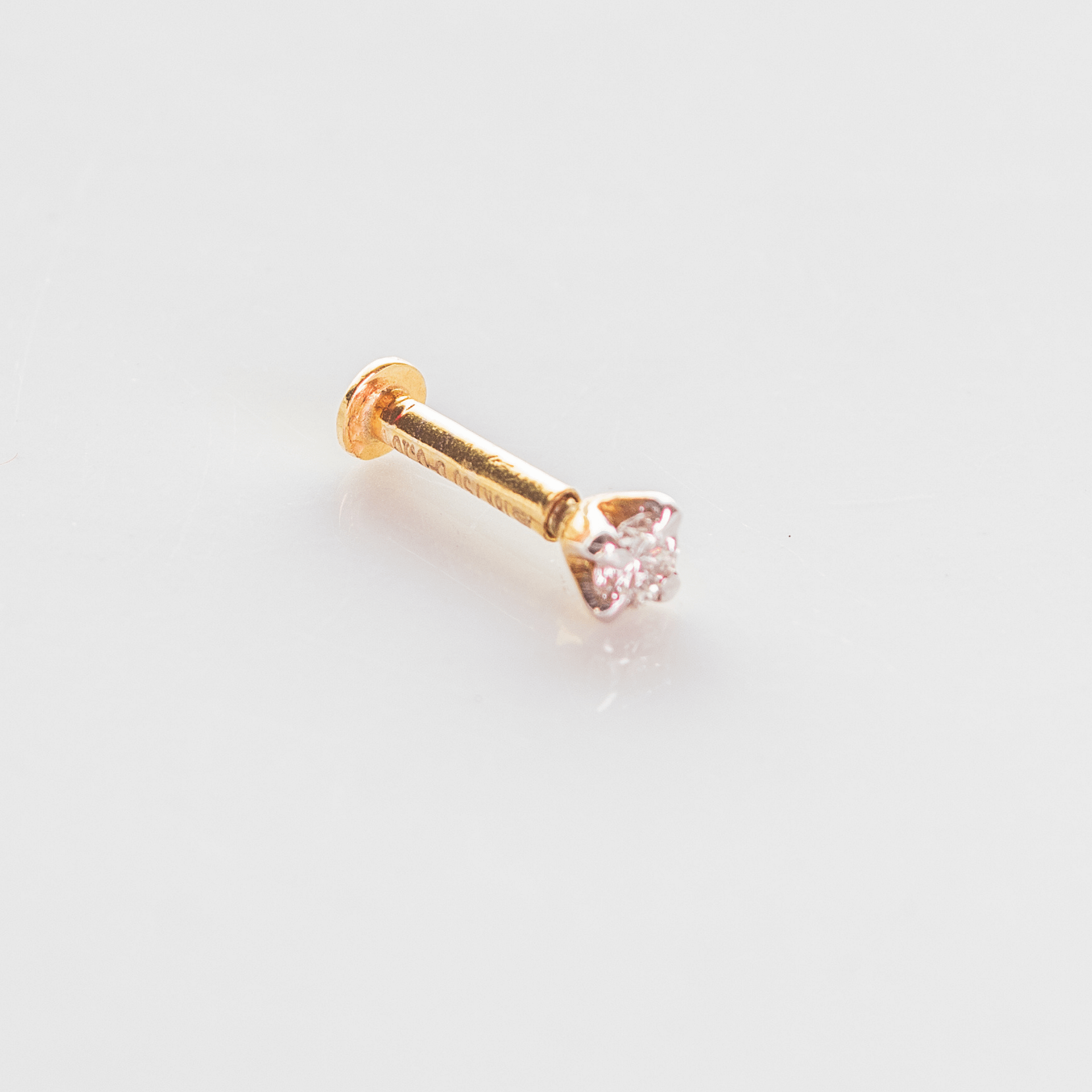 FEATURED CATEGORIES
Freshwater Pearl Jewellery from $49, South Sea Pearls from $279, Tahitian Pearls from $149 Only | Great Deals Monthly.
HOT SELLERS
SEE SOME OF OUR BEST SELLERS
WHAT OUR CUSTOMERS SAY ABOUT US
🌟🌟🌟🌟🌟 Reviews from Vayo Customers from Facebook | Read Through our Google Reviews, Trust Pilot and Facebook Reviews
Amazing customer service, attention to detail and beautiful pearls! 10/10 would buy again

Jan Path


October 28, 2020

Amazing business to deal with, great quality jewellery at affordable prices. The designs are nice and modern with a touch of elegance and class with the most perfect pearls. Highly recommended.

Brittany Jean Fordham


April 26, 2020

Wonderful beautiful pearls. Highly reccomend them. They arrived so quickly as well. Thankyou Vayo !!!

Debra de Percer


April 23, 2020

I'm in love my new pearls 5/5 ⭐️⭐️⭐️⭐️⭐️ Highly recommended Thank you

Maryanna Belle


April 23, 2020

Vayo sells fantastic jewellery and made me even more stunning and matched with my outfit! High quality, very affordable price! Highly recommended! <3

Rose Setiadi


September 19, 2019

I came across Vayo Pearls online and I was able to find the perfect present for my mum's upcoming birthday, a set of Freshwater White Pearl Hawthorn earrings valued at $160 for less than $50. My mum will be so suprised. I never thought I could afford pearls until I came across this shop. Highly recommend.

Victoria Ferrara


July 8, 2019

Love love the jewellery this brand makes! The prices are awesome and everything so beautifully made

Cassidy Humphreys


July 7, 2019

Fantastic jewellery for people after something special.

Rhys Bailey


June 14, 2019

Wow just come across you and can't believe how beautiful the pieces are! And the price 😮 I know where I may be showing my kids to look for picking my Mother's Day gift from. Keep it up and happy to support an Australian Business!

Laura Brooke-Smith


April 25, 2019

Vayo has such beautiful jewellery great for myself and gift to others I definitely recommend vayo Pearls

Natasia Quevo


April 21, 2019

Stunning, unique pearls at very affordable prices. I have a soft spot for classic pearl studds and was super impressed with the quality and range available. The buying process is made easy with the ability to search the colour and type of pearl, very happy with the experience and would definitely recommend!

Jade Brown


April 21, 2019

I bought the Freshwater White Pearl Darwin Ring for my god-daughter and I was very impressed, it looked even better when it arrived . I was impressed with the detail around too but more importantly by god-daughter loved it so much she wears it everyday. They have a large collection of items at affordable prices that it was hard to choose what I should buy but my final choice was worth the wait. I know where I'll be shopping for my sisters birthday present and for mum this mothers day . Thanks for the great shopping experience Vayo. 😀

Roula Roulaki


April 12, 2019

Vayo is such a good idea if you're looking to purchase a gift for someone special or even yourself. They have such an extensive range of pearl jewellery from Freshwater, South Sea and Tahitian pearls in a range of different colours and styles like necklaces, earrings, bracelets and rings. They even have a really awesome stylish range for men! I am a huge fan of their Freshwater jewellery sets, which will be perfect for Mother's Day coming up! Their prices are exceptionally reasonable too which is awesome and I love that they offer Afterpay! The quality of their pearls is obvious. The jewellery is so well made and will no doubt last forever. They also do not charge any postage cost and ship worldwide. Highly recommended!

Candice Needham


April 12, 2019

I ordered a pair of ear-rings from Vayo for my mother's birthday.. after I purchased them I realised I had brought the wrong pair.. I got in contact with them and Sam was so helpful and understanding. He had this issue fixed very quickly and they arrived within a few days. I also got an extra pair of ear-rings for myself with their free delivery promotion. I highly recommend this company, the pearls are such high quality.

Angela Hadfield


April 1, 2019

absolutely beautiful jewellery sets. great quality & prices.

Rachael Keaton


March 27, 2019

This jewellery is truly unique and beautiful, the pearls are especially stunning at affordable prices, the customer service is amazing, any questions or concerns they answer straight away. I would highly recommend this company to all my friends, clients and family.

Lauren Steel


March 26, 2019

Absolutely stunning, would definitely highly recommend Vayo! Beautiful pearls 😍

Claire Flannery


March 26, 2019

Amazing website with absolutely stunning pearls at great prices and I love that the website explains all the different types of pearl and how they are harvested and what to look for in a quality pearl. I wish more sites did this with other stones like diamonds, I guess they have a reason for the average person not too be looking too closely. Great for the uninitiated like me😀 and to top it after they have amazing prices with an afterpay option, so available for everyone, no matter what your budget size is!!

Amy Toal


March 13, 2019
LATEST PRODUCTS
SEE OUR COLLECTION OF LATEST PRODUCTS